Featured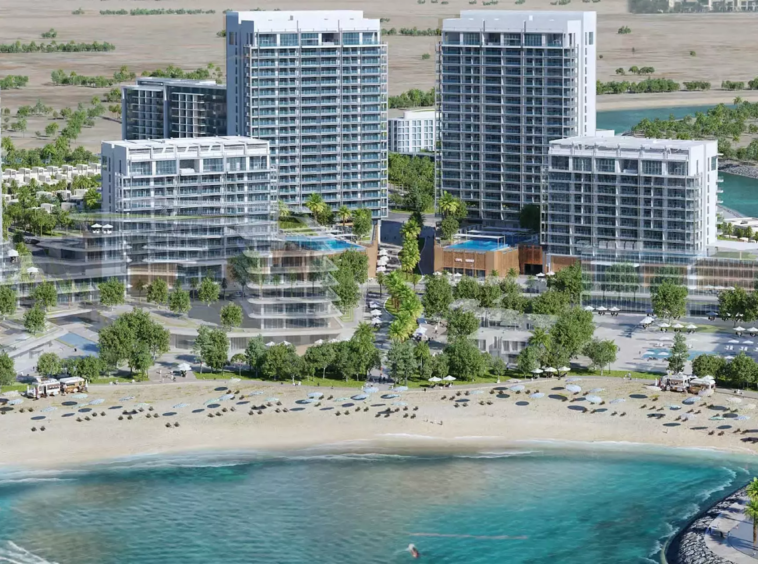 Beds:

Studio, 1- 2 BR Apartments, 4 BR Penthouse

Apartment, Penthouse, Studio
Details
Featured
Starting from

د.إ1,730,000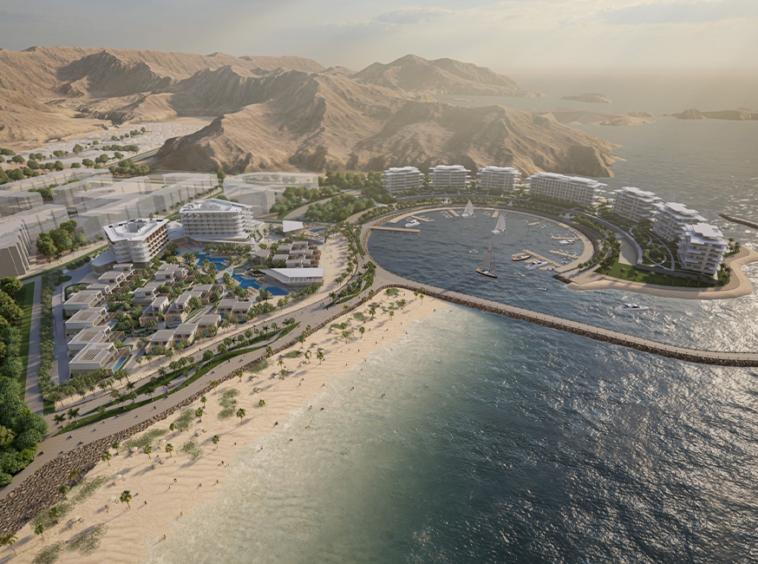 Starting from

د.إ1,730,000
Marjan Island, Ras Al Khaimah
Beds:

1 to 5

Baths:

1-7

295

sqft

Apartment
Details
Featured
Gardenia Bay, Yas Island, Abu Dhabi
Beds:

Studio to 3BR

473,612 to 1,937

sqft

Apartment
Details
Featured
Sea La Vie, Yas Island, Abu Dhabi
Beds:

1-4 BR Apartments, 3-4 BR Townhouses

1,011 to 3,669

sqft

Apartment, Townhouse
Details
Featured
Renad Tower, Al Reem Island, Abu Dhabi
Details
Featured
Reem Hills, Najmat Abu Dhabi, Al Reem Island, Abu Dhabi
Beds:

From 5 to 7

11,119 to 19,153

sqft

Villas In Abu Dhabi and Dubai
Details
Featured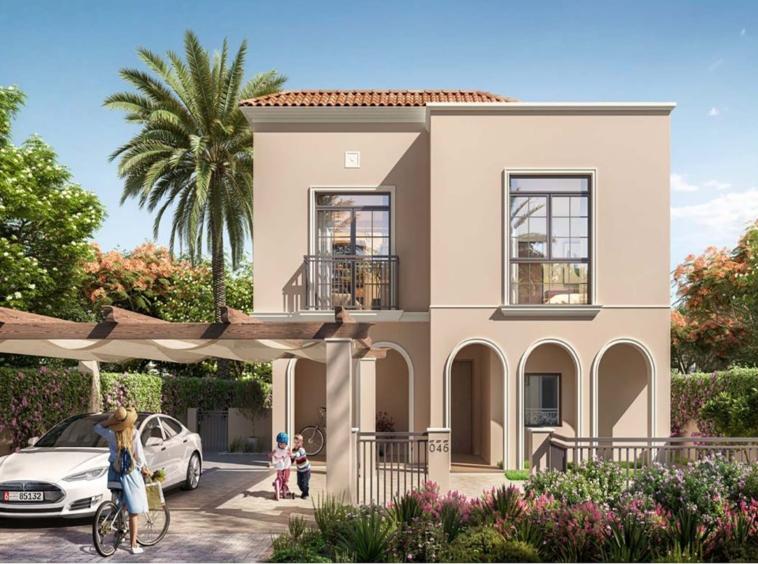 Yas Island, Abu Dhabi
Beds:

From 2 to 4

1,334 to 2,497

sqft

Townhouse, Villas In Abu Dhabi and Dubai
Details
Featured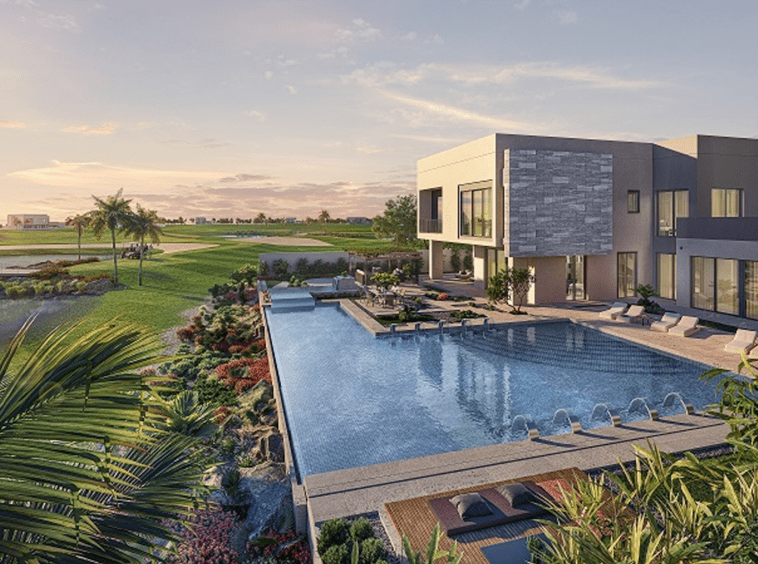 Yas Acres, Yas Island, Abu Dhabi
Beds:

From 2 to 6

2,227 to 8,592

sqft

Duplex, Townhouse, Villas In Abu Dhabi and Dubai
Details
Featured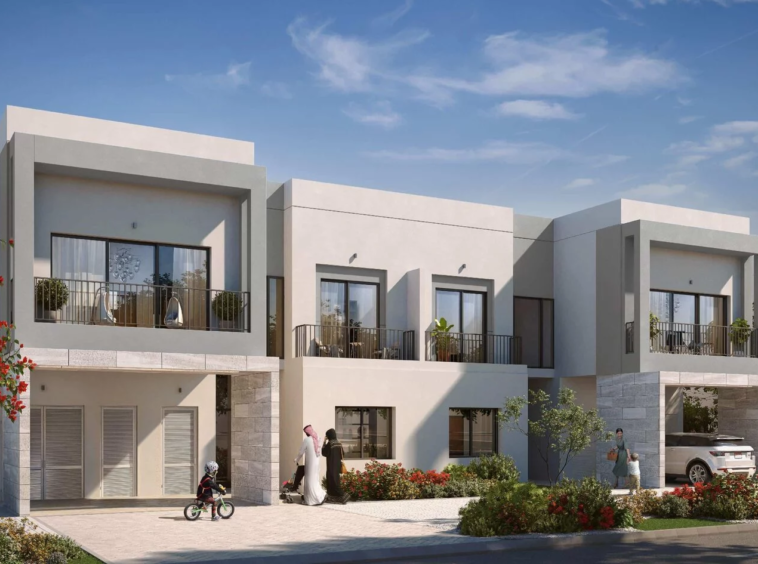 Yas Acres, Yas Island, Abu Dhabi
Beds:

From 2 to 6

2,227 to 8,592

sqft

Duplex, Townhouse, Villas In Abu Dhabi and Dubai
Details
Featured
Noya, Yas Island, Abu Dhabi
Beds:

From 2 to 4

1,334 to 2,260

sqft

Townhouse, Villas In Abu Dhabi and Dubai
Details
Featured
Choose between East and West, Yas Park Views is an exciting new community. It will consist of high quality 3-to-5-bedroom stand-alone villas, high-end facilities, and top-of-the-line leisure areas suitable for people of all ages. With this launch, we anticipate a large number of people taking advantage of the opportunity to purchase
Yas Park Views Property for sale.
Why will this community be popular?
This project, according to Mr. Omar Alkarib, Sales Manager of Al Zaeem, will be a sure hit in the market. Aside from it being available to all nationalities, irresistible payment plans, this is a community that offers only stand-alone villas. Residents will surely enjoy their well-deserved privacy.
What makes this community unique?
The project is in a location where there is easy access to multiple prime destinations in the entertainment capital of Abu Dhabi. One of the most significant aspects of this project is the inclusion of a big mosque within the community. Ideal for residents of the community and its neighboring community. It will also feature unique leisure areas for people of all ages.
Yas Park Views Villa for Sale
are now available and only a phone call away. The community will have the usual amenities, but what makes it different is the presence of large recreational parks with multiple sports courts, bicycle lanes, basketball courts, a short golf course, a fountain plaza, exhibition lawns, and many more. When buying a home, the factors to consider are geographical advantage, neighborhood, and of course who would say no to a great offer that comes along with every project. There is no doubt that whether you choose East or West, dark or light finishes, Yas Park Views is a winning home.
Yas Park Property for Sale in Abu Dhabi
is a truly desirable residential project in the capital that will be completed by 2026. Contact US Al Zaeem  
Real Estate in Abu Dhabi
, UAE