Featured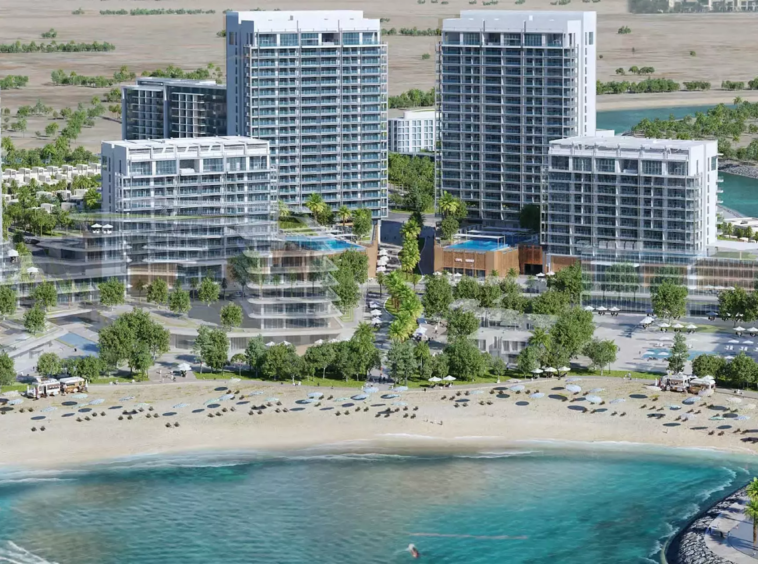 Beds:

Studio, 1- 2 BR Apartments, 4 BR Penthouse

Apartment, Penthouse, Studio
Details
Featured
Starting from

د.إ1,730,000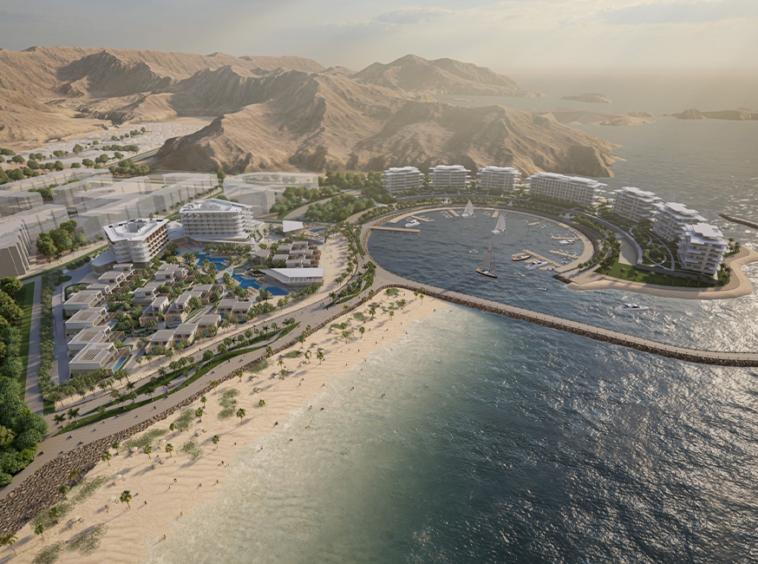 Starting from

د.إ1,730,000
Marjan Island, Ras Al Khaimah
Beds:

1 to 5

Baths:

1-7

295

sqft

Apartment
Details
Featured
Gardenia Bay, Yas Island, Abu Dhabi
Beds:

Studio to 3BR

473,612 to 1,937

sqft

Apartment
Details
Featured
Sea La Vie, Yas Island, Abu Dhabi
Beds:

1-4 BR Apartments, 3-4 BR Townhouses

1,011 to 3,669

sqft

Apartment, Townhouse
Details
Featured
Renad Tower, Al Reem Island, Abu Dhabi
Details
Featured
Reem Hills, Najmat Abu Dhabi, Al Reem Island, Abu Dhabi
Beds:

From 5 to 7

11,119 to 19,153

sqft

Villas In Abu Dhabi and Dubai
Details
Featured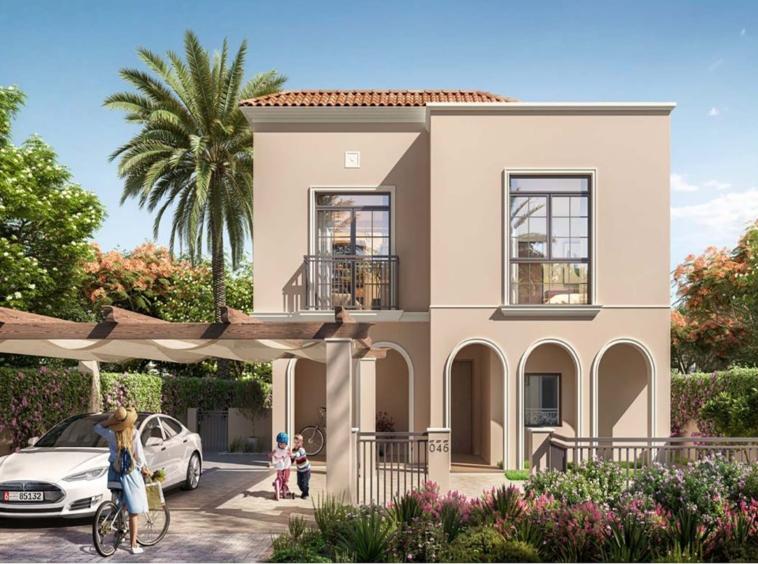 Yas Island, Abu Dhabi
Beds:

From 2 to 4

1,334 to 2,497

sqft

Townhouse, Villas In Abu Dhabi and Dubai
Details
Featured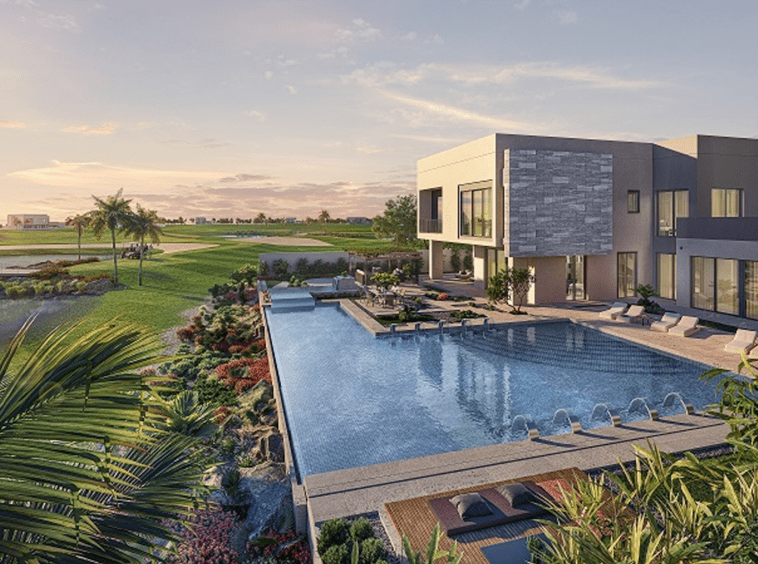 Yas Acres, Yas Island, Abu Dhabi
Beds:

From 2 to 6

2,227 to 8,592

sqft

Duplex, Townhouse, Villas In Abu Dhabi and Dubai
Details
Featured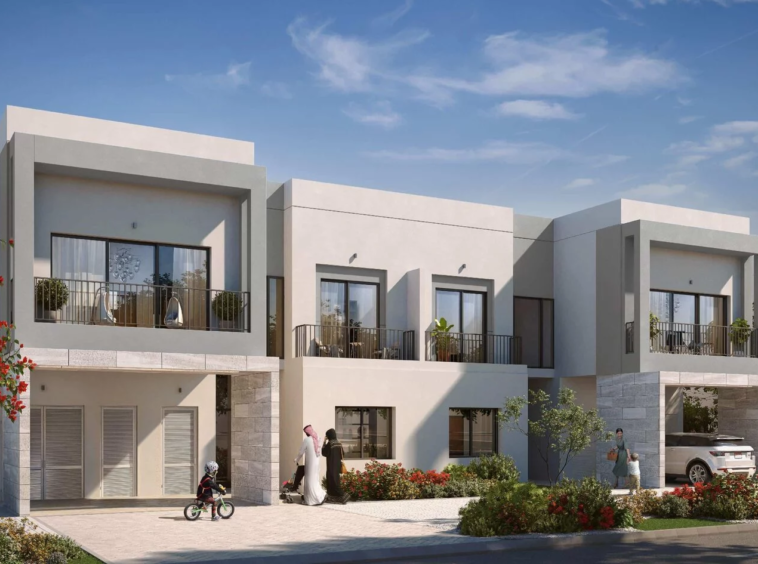 Yas Acres, Yas Island, Abu Dhabi
Beds:

From 2 to 6

2,227 to 8,592

sqft

Duplex, Townhouse, Villas In Abu Dhabi and Dubai
Details
Featured
Noya, Yas Island, Abu Dhabi
Beds:

From 2 to 4

1,334 to 2,260

sqft

Townhouse, Villas In Abu Dhabi and Dubai
Details
Featured
This year got off to a good start. Let us discuss Dubai and its incredible and world-class residential projects. Dubai has massive projects ranging from apartments to penthouses to waterfront villas. There is always a new project launch for.
OCEAN HOUSE – a seafront project by Ellington Properties.
It will be offering 2-to-6-bedroom apartment and penthouses. It will be a one-of-a-kind living experience on Palm Jumeirah.
ORLA – by OMNIYAT will be an ultra-luxurious Palm Jumeirah development.
It will have exclusive 2-to-4-bedroom apartments that is furnished with European appliance, three sky palaces, and one of Dubai's largest mansions.
WASL TOWER – by Wasl Properties is a mixed-use development.
It will have hotel rooms on the lower level and the residential apartments will be on the upper floors and 11 floors as parking space.
ASCOT RESIDENCES – by Nshama is one of the most exciting apartment projects.
It will have opulent furnishings, a modern kitchen with overhead cabinets, and glazed porcelain tile flooring. The project will include studios, one-to-three-bedroom apartments with colorful accents.
NOVA – by Binghatti will be in Jumeirah Village Circle (JVC).
It will have 1- and 2-bedroom apartments that will have elegantly designed interiors.
SOBHA ONE RESIDENCES – Sobha One, located in Sobha Hartland.
will be one of the most desirable addresses in the heart of Dubai. The 5-building residential complex will feature 1 to 4-bedroom apartments with breathtaking views of Downtown Dubai's iconic Burj Khalifa and Creek Tower.
IBIZA – by DAMAC Properties – is one of the most anticipated projects.
It'll consist of 4 and 5-bedroom luxury townhouses with spacious bedrooms, bright living rooms, and modern kitchens. Ibiza will have a boho courtyard, a tapas lounge, and manicured lawns.
ANYA – by Emaar Properties is a lush green community.
that will have 3-to-4-bedroom townhouses that will be in Arabian Ranches 3. It will include incredible amenities, medical facilities, and retail shops. A community that can help people who are living.
Off plan properties Dubai
, are countless and are in good prices with offers that are irresistible. As a result, investors from all over the world want to invest in Dubai. The projects mentioned above are just a few examples. A new skyscraper will eventually rise, as will a new waterfront home. The Dubai real estate market is not silent. Meanwhile, multiple projects are being developed in Abu Dhabi, the capital. From waterfront apartments to incredible island villas. Just like the city of gold,
Off plan properties in Abu Dhabi
are constant, always there is something new. There are no parallels between these two Emirates. Both are providing incredible projects with fantastic offers.